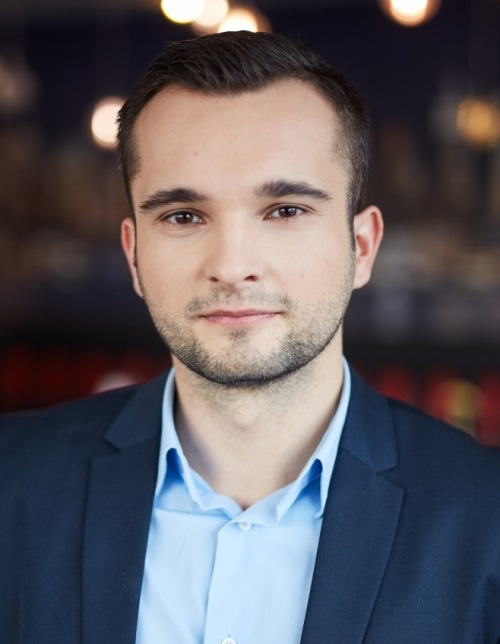 Tomasz Księżopolski
IT Project Manager, MBA, PMP, ITIL, PSM
"Life's challenges are not supposed to paralyze you, they're supposed to help you discover who you are."
Bernice Johnson Reagon
Hello, I am self-motivated and ambitious Project Manager with experience in banks merger execution and technical skills. Do not afraid of hard work and love challenges.
I currently work at Nordea IT Poland. My biggest challenge was Rollout of in Nordea and PKO Bank Poland Merger. I was responsible for Legal & Operational Merger execution, where I was managing development and next execution of rollout process for whole merger.
Very big responsibility and challenge which requires accuracy, hard work, stress resistance and a lot of overtime.
Birthdate : 1988
Website : http://www.ksiezopolski.net
Adress : Gdansk, Poland
Teamwork
Problems always start when we think about ourself, not whole initiative. In project there is not "I", there is only "WE". Teamwork is the key of success.
Accuracy
Leading the execution of Nordea and PKO Merger weekend shew me that even the biggest project can fail because of small detail. Without accuracy, high risk will be always part of project.
Technical skills
IT project management is very difficult without technical skills. 4 years of programming in Java, PHP and MySQL gave me possibility to a deeper understanding of my projects and easier their management.